Provide R

elief
Every day, thousands of people get help because of the support and generosity of supporters like you. Donate now to have immediate impact in the life of someone in need.
Serving the world's greatest needs
100% of what you give goes toward programs.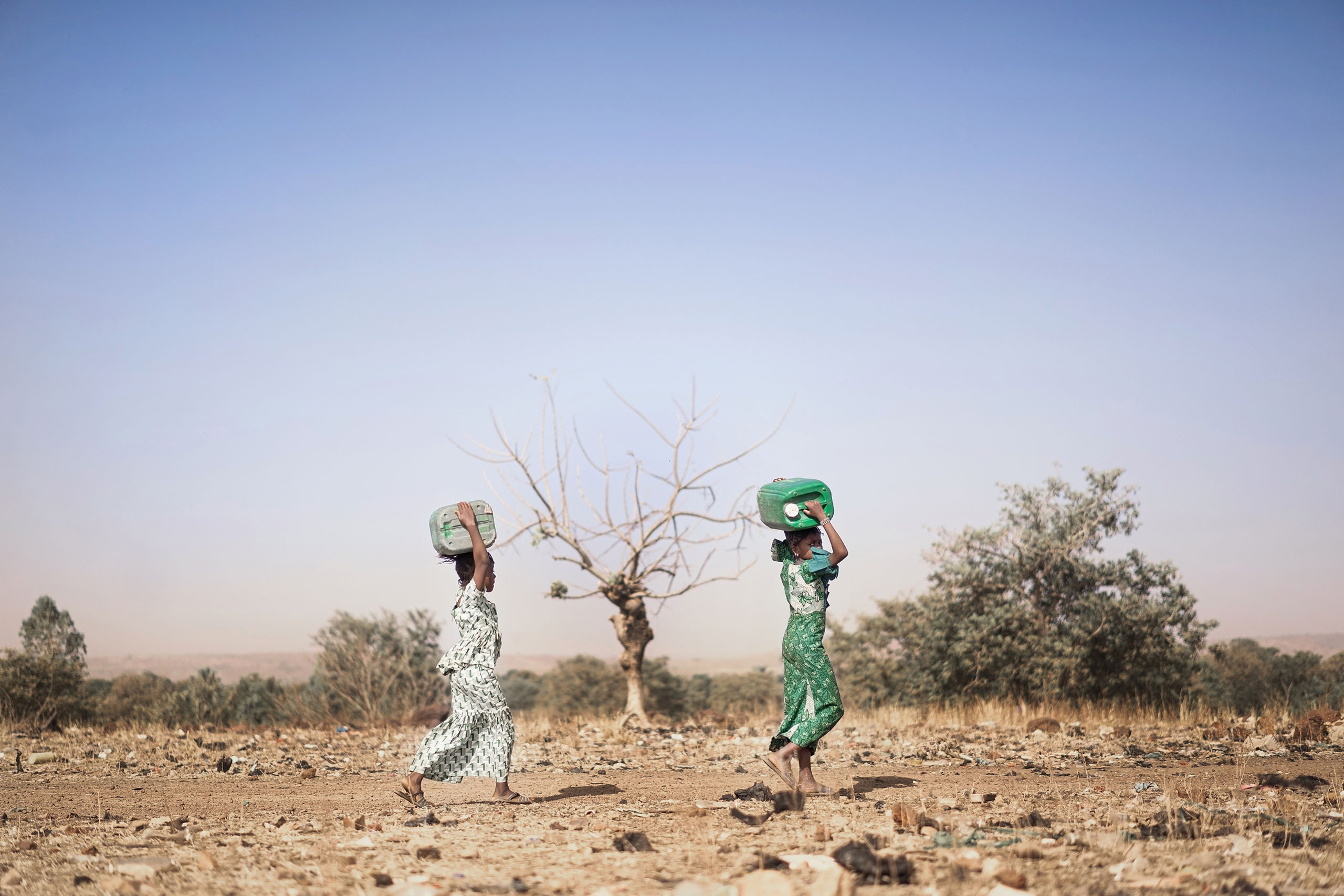 Provide clean drinking water for
500 people
500 people are currently without access to clean drinking water, leading to the spread of water-borne diseases that have left many sick. Act now by donating to support the drilling and installation of a fresh water well.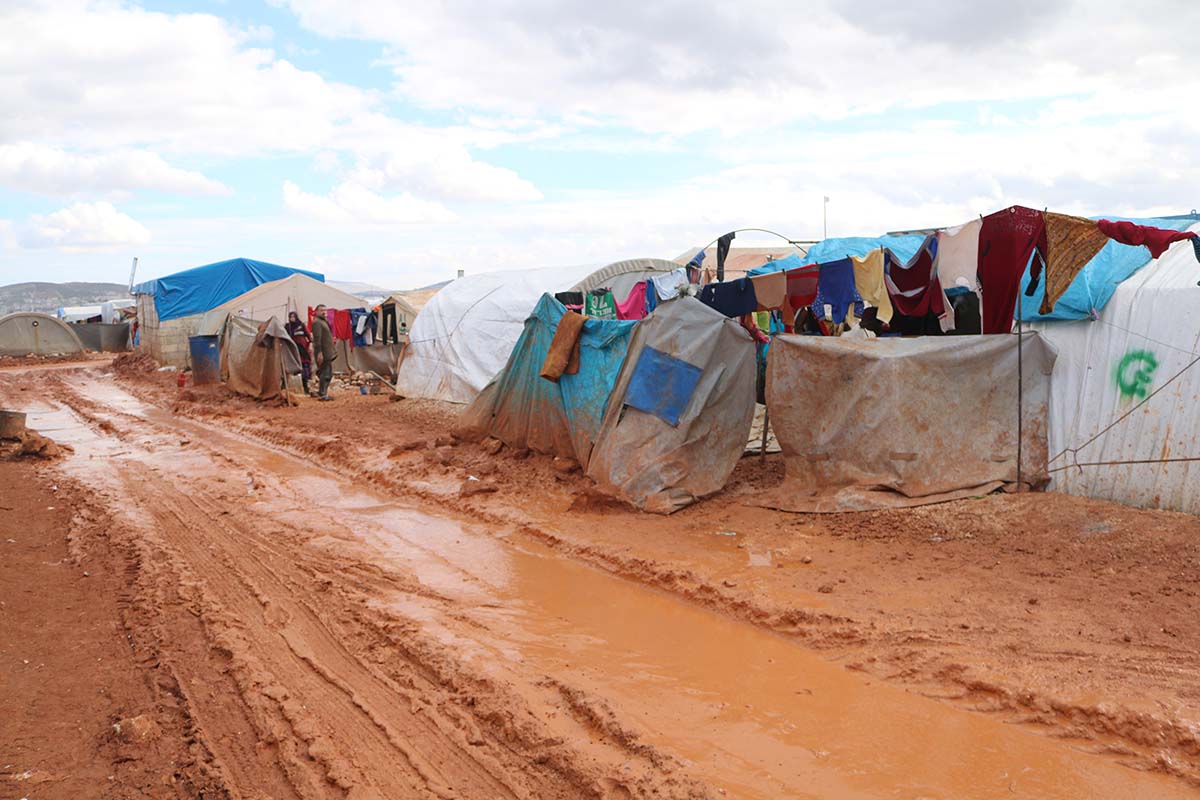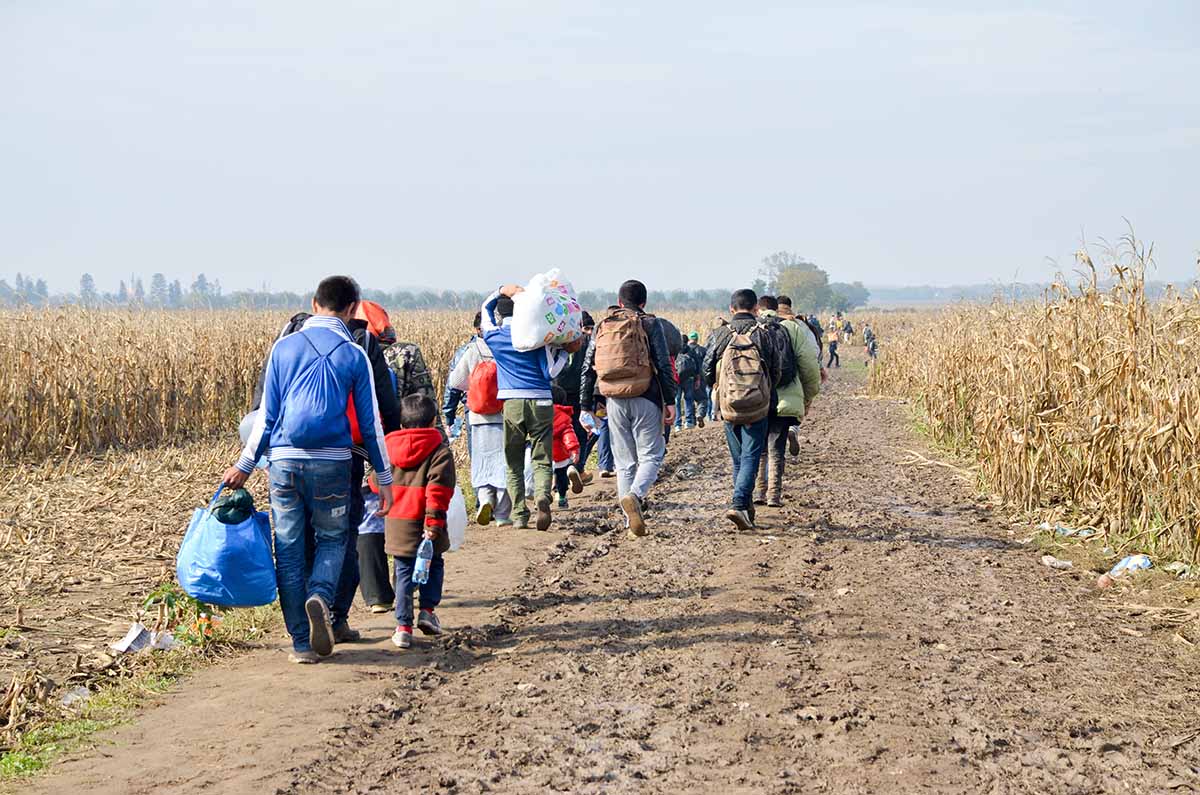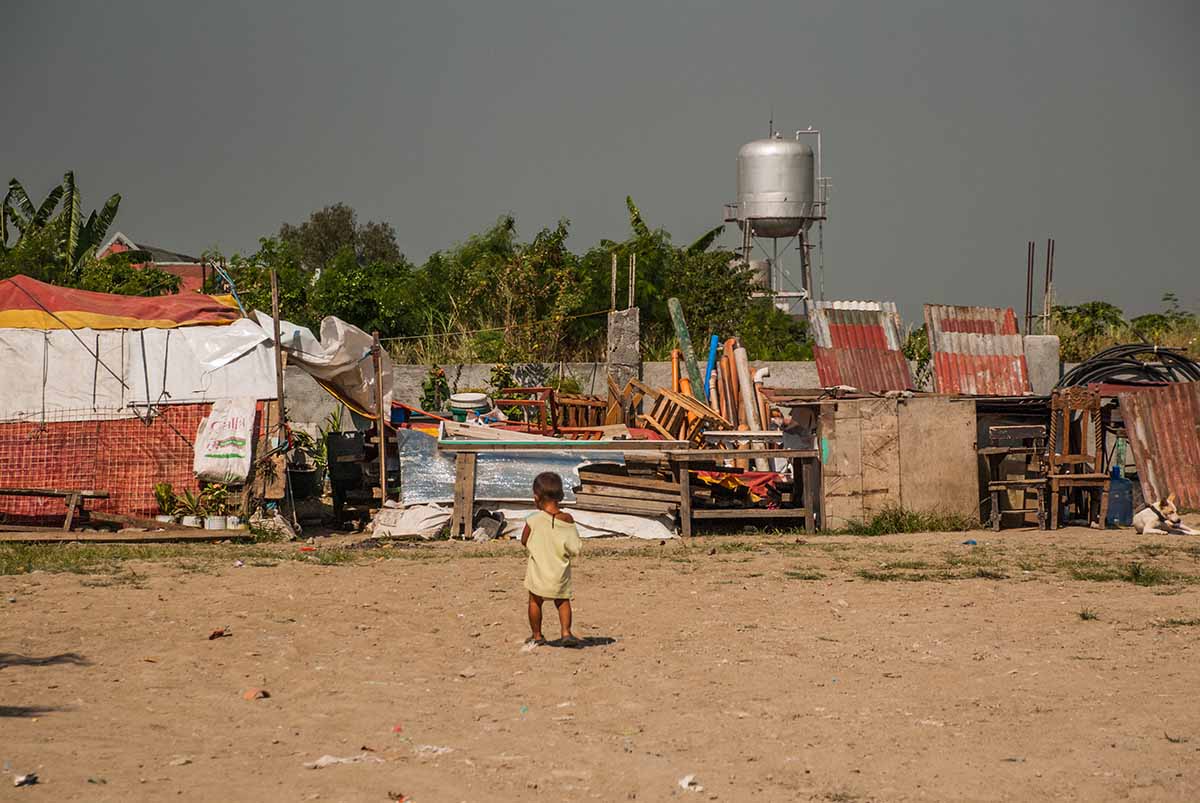 Fundraise to support earthquake victims
Engage your personal network by launching a fundraiser to support earthquake victims.
100% of what you raise goes toward relief efforts.
1:1 donation match—

double your impact
Ascend has partnered with ROPSI to provide much-needed learning materials to children who lack support for a quality education.
Now through December 31, Ascend will match every dollar of your donation, doubling your impact.
© Relief Operations International. All rights reserved.