People Need Your Help.
Thousands of people are without food, water, shelter, and essential services. Donate now to provide immediate aid and relief.
Provide Relief Now
100% of what you give goes toward programs.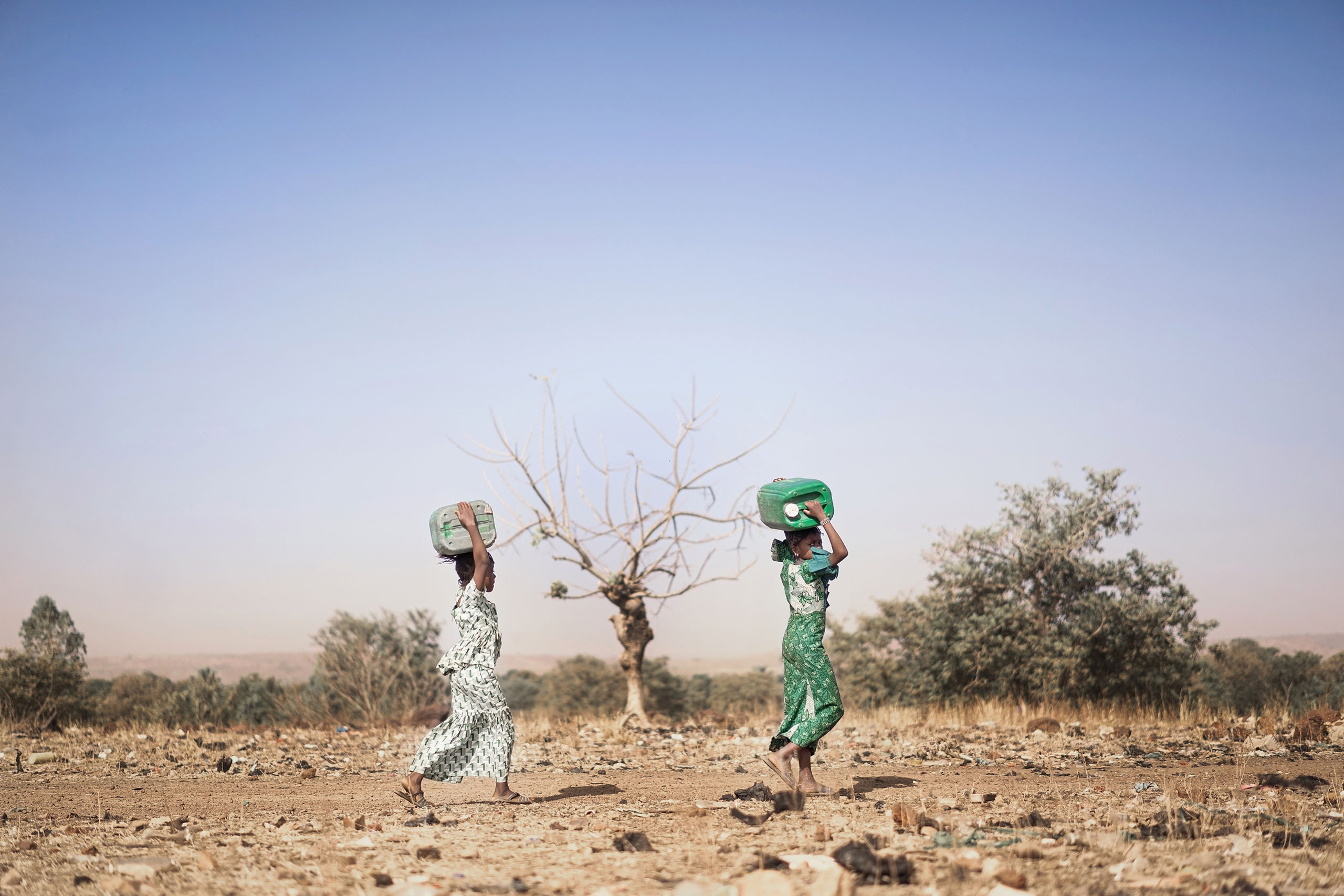 Provide Clean Drinking Water For
500 People
500 people are currently without access to clean drinking water, leading to the spread of water-borne diseases that have left many sick. Act now by donating to support the drilling and installation of a fresh water well.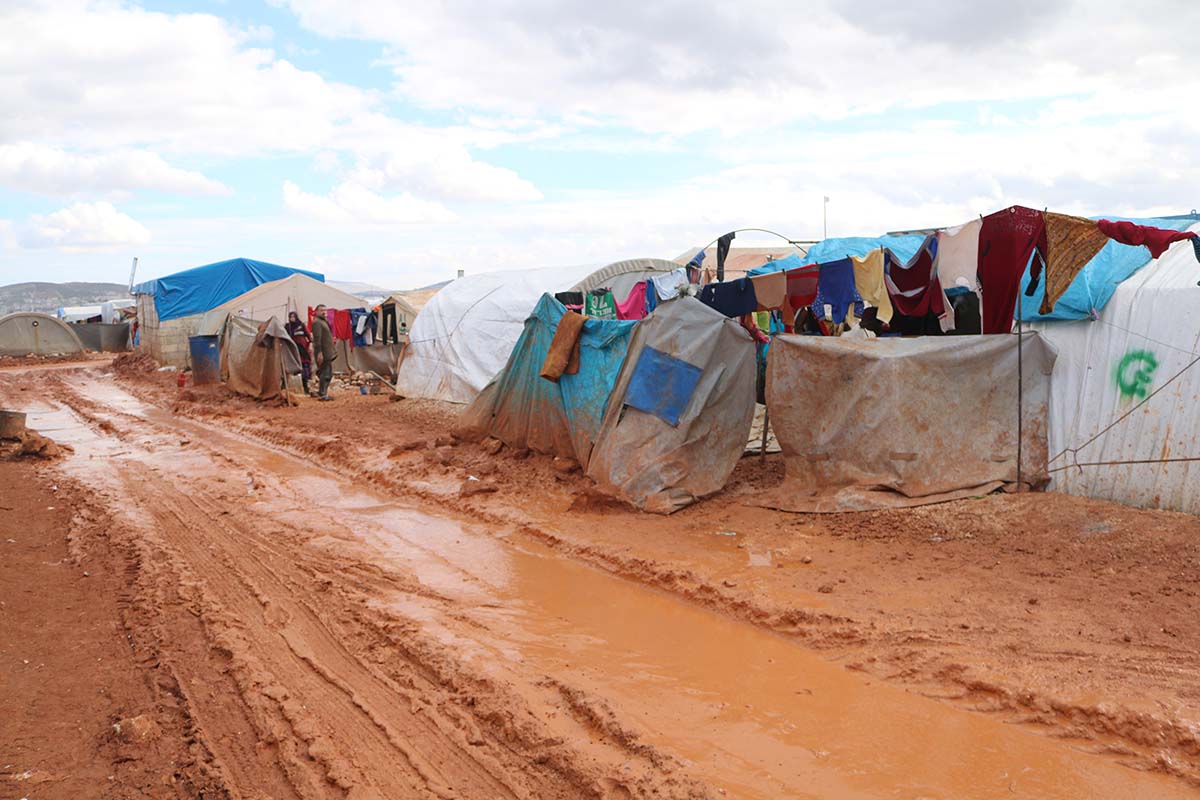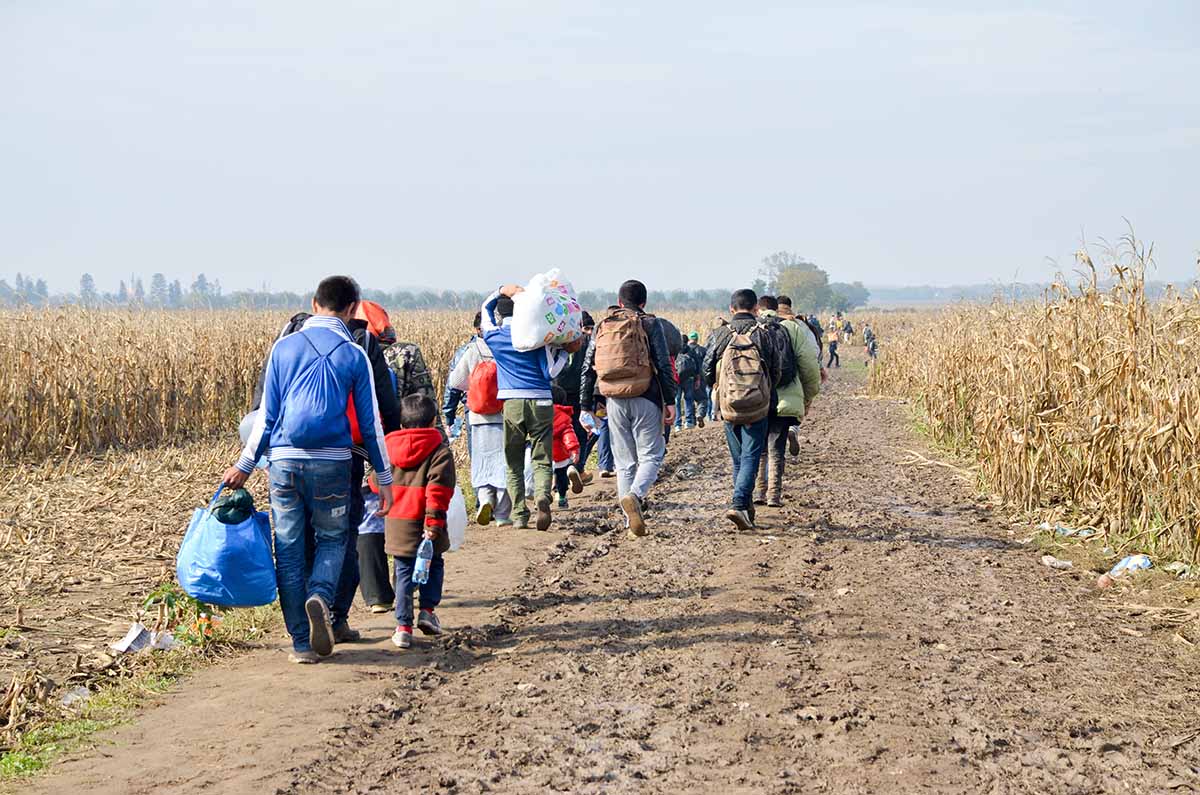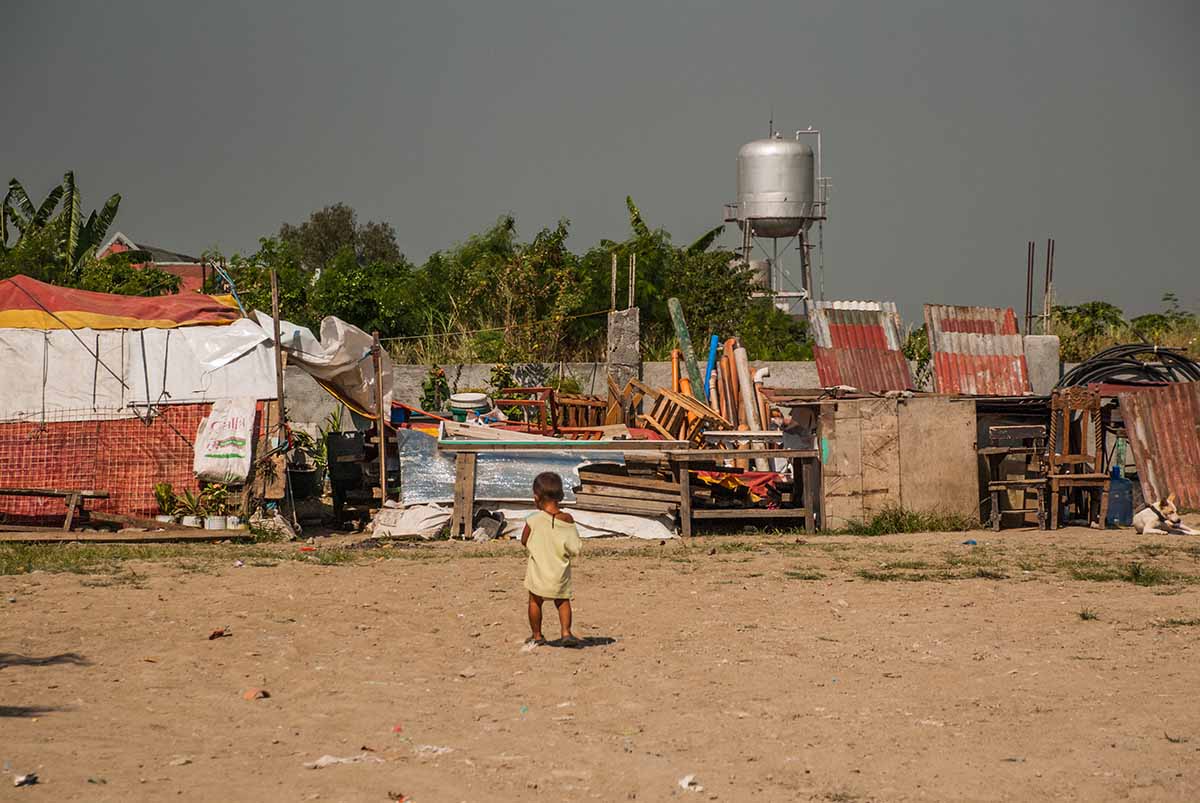 Fundraise to support earthquake victims
Engage your personal network by launching a fundraiser to support earthquake victims.
100% of what you raise goes toward relief efforts.
1:1 Donation Match—

Double Your Impact
Ascend has partnered with ROPSI to provide much-needed learning materials to children who lack support for a quality education.
Now through December 31, Ascend will match every dollar of your donation, doubling your impact.
© Relief Operations International. All rights reserved.